Photography
Photography, that is 'Stills Photography' is for me a profession, hobby and most of all a life-long passion.
As is often the case, we pick these interests from our parents or teachers. In my case it was both. My father had a beautiful Zeiss Ikon SLR camera which loaded with Kodachrome, he took family photos. I have this classic camera in my collection.
I eventually got my own camera (s) and processed and printed my photos in a home darkroom set up in the laundry.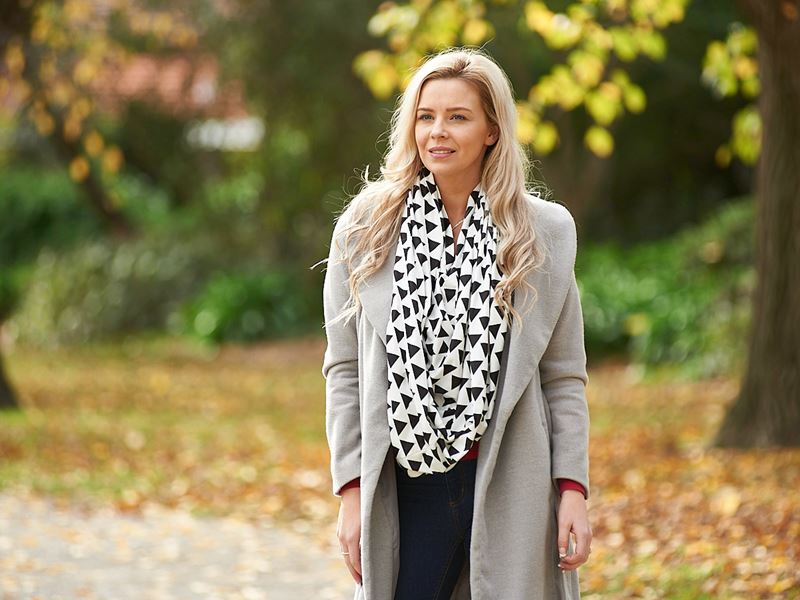 Upon leaving school I decided, for want of a better option, to do photography as a profession. I did two years of a diploma of photography course at RMIT in Melbourne.
At the same time I was lucky enough to get a job at GTV-9 in the news department so stiils photography became more of a hobby.
In the last few years I have restarted my interest in photography and have embraced opportunity to shoot digital. I've built a kit including a Nikon camera gear and a full set of pro lenses.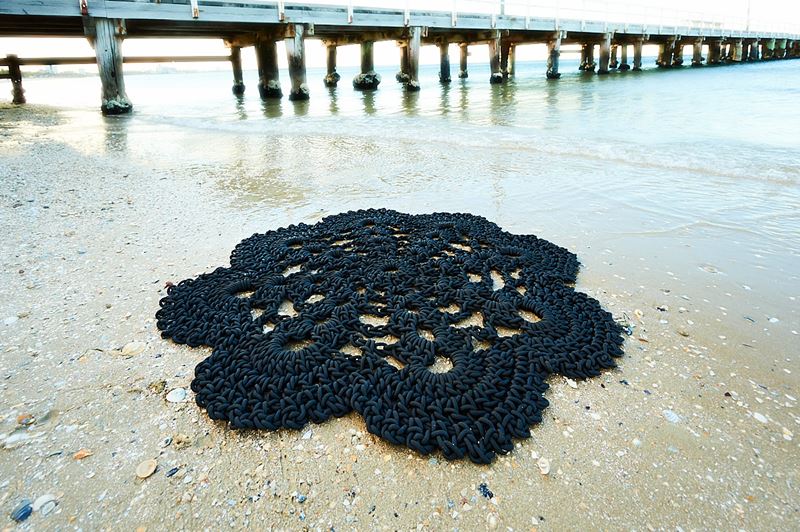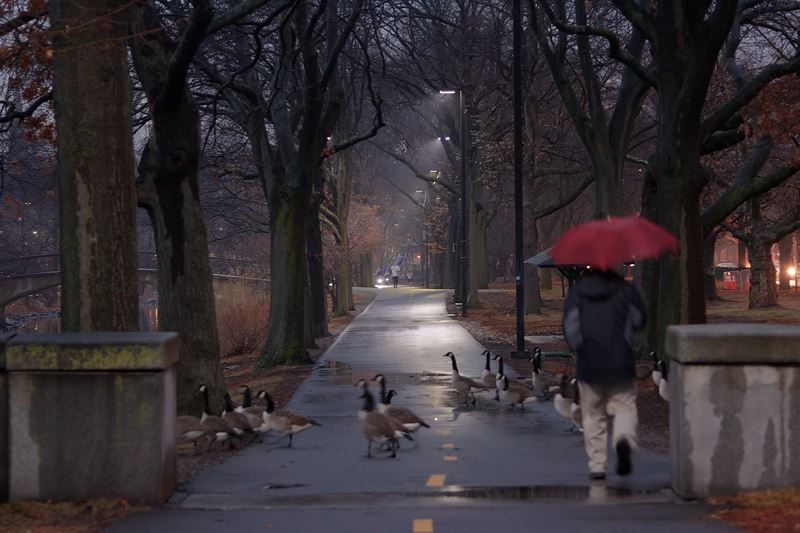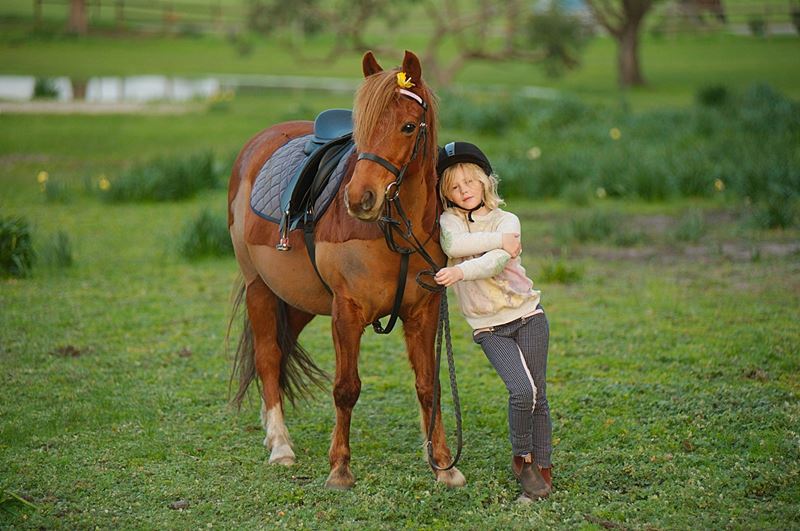 I am available for commercial photography jobs.
Go to the photography Portfolio page to see some examples of current works.
...and cinematography